Empower tomorrow's leaders in fitness, health and wellness
Take your campus wellness to the next level
We're proud to support our partners in education with tools and training to equip students for success and further a culture of wellness and exercise across the entire organization.
Leading schools choose ACE
Did you know that ACE is the partner of choice, in the rec center and in the classroom, for hundreds of schools, including Johns Hopkins, Penn State and the University of Southern California, to name only a few? View our complete list.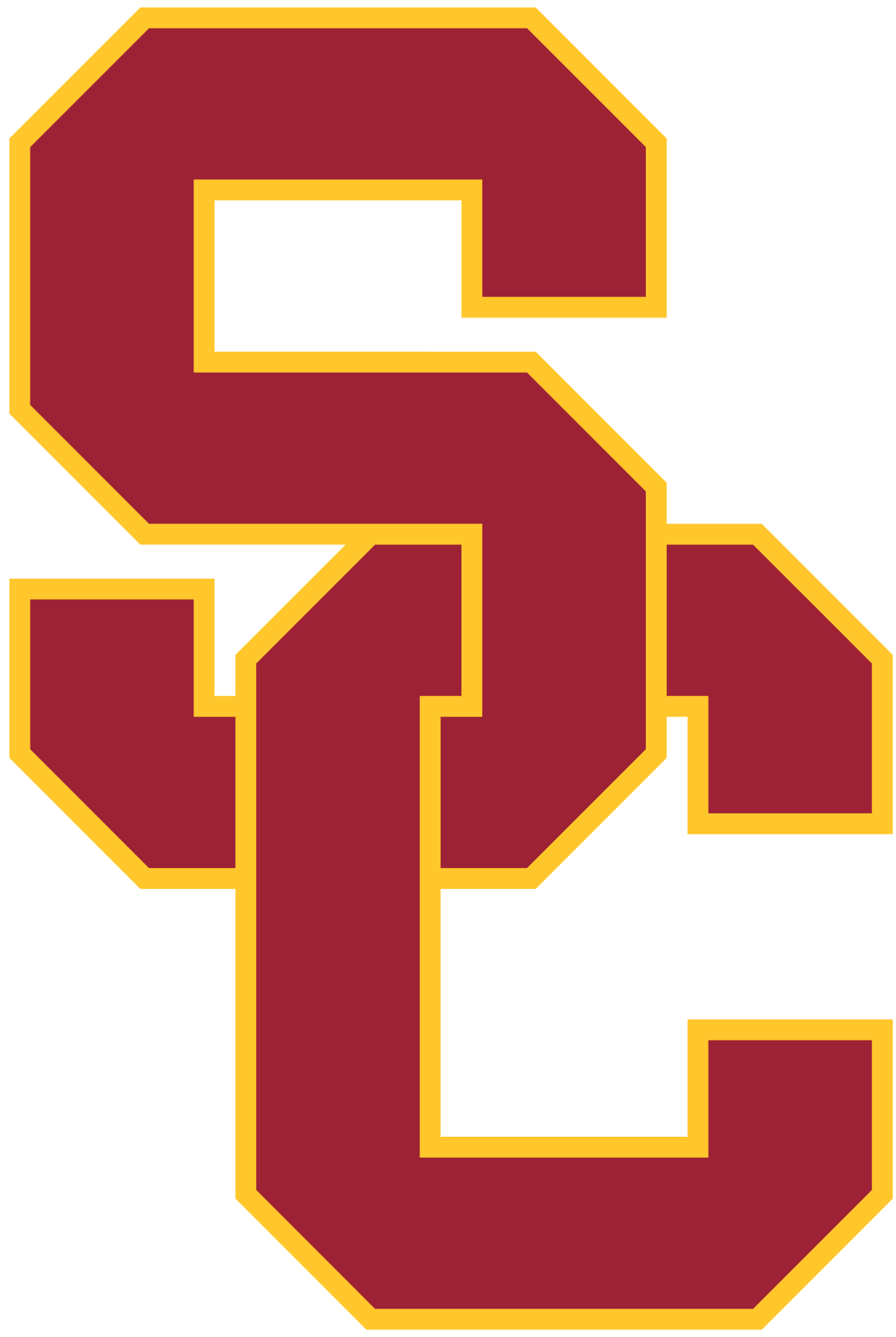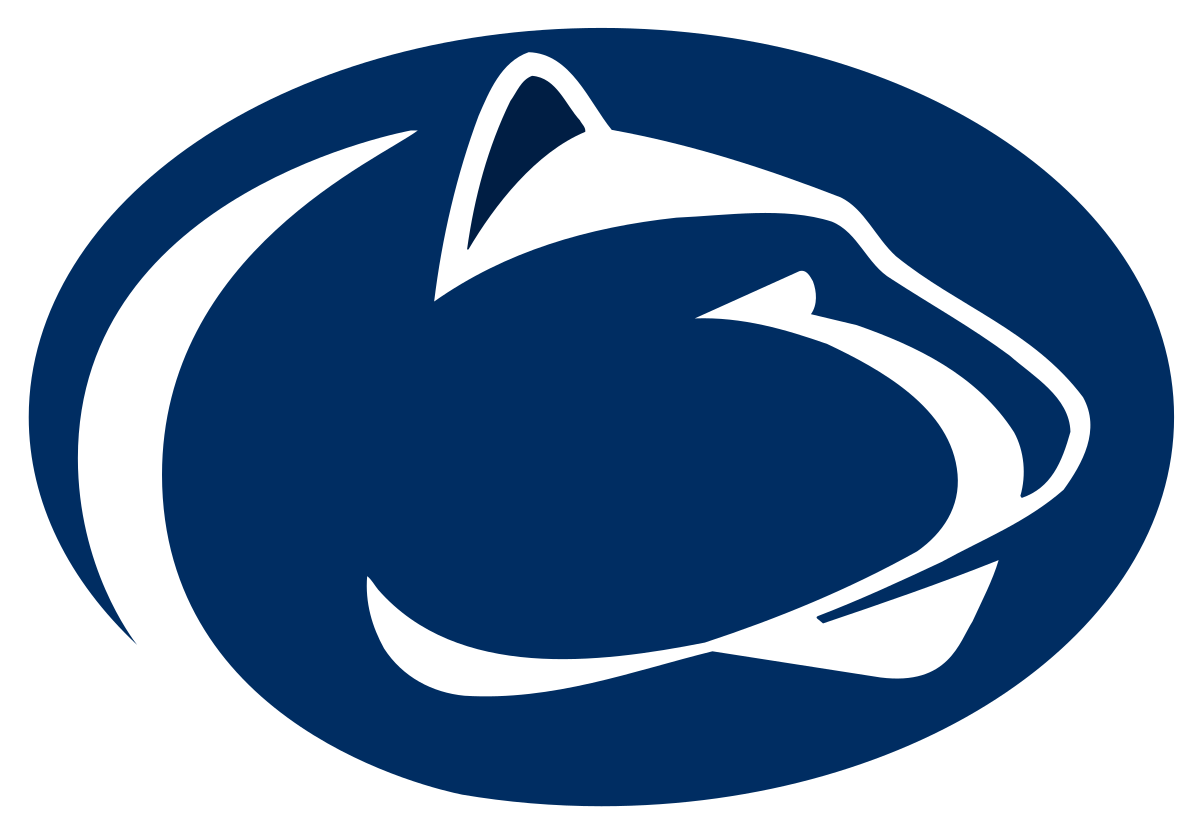 Want to learn more about incorporating ACE Education solutions to your campus?
Get FREE ACE classroom material samples
Schedule a meeting with our ACE Program Expert!
Sign up below or reach out to Matt Roush at matt.roush@acefitness.org or 858.380.3845 and he'll be happy to tell you more about our programs and help you find one that suits your needs.
Give more students the opportunity to become Certified Personal Trainers and Group Fitness Instructors so they can boost campus staff and rec centers.
Make fitness, health and wellness education more accessible and affordable by offering curriculum courses for FREE or at a very small cost to students.
Set students up for a life changing career with the highest quality education and the most recognized certification.
Increase campus wellness by helping students establish healthy behaviors before they graduate, such as reducing stress, getting more sleep, eating healthier, exercising daily and seeking help when needed.
Teach ACE programs your way
ACE curriculum or self-managed: the option is yours
For more than a decade, ACE has empowered our customers in education to facilitate courses that help students and staff become ACE Certified.
Our traditional educational program includes free curriculum and a free desk copy for the facilitator teaching the course, with students typically ordering classroom and testing materials at a discount through their school's or facility's bookstore, or directly from ACE.
And that's just one option: you can equip students and staff in whatever way works best for you. ACE offers self-paced/self-managed options in which students access an ACE portal and get certified on their own time.
Our packages are customizable to fit your specific needs. Do you have graduate students with degrees in kinesiology who only need to take the personal trainer certification exam? Or do you only need manuals and exercise materials? We're happy to work with you to create an ACE program that fits you, your staff and students.
We provide:
Materials to help staff become ACE Certified Personal Trainers, Group Fitness Instructors and Health Coaches, including textbooks, online tools and practice exams.

Free classroom curriculum and desk copies for delivering ACE in a classroom setting.

Discounts and customized packages for you and your students that fit your exact needs.

858.576.6556

tiffany.tate@acefitness.org